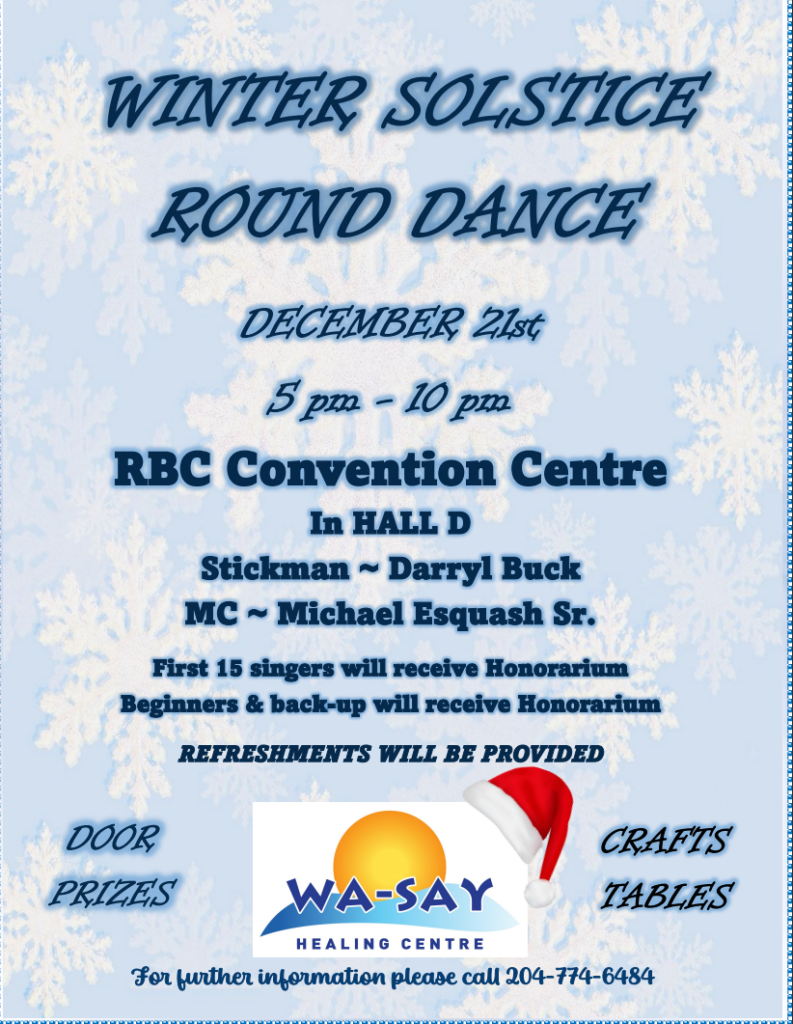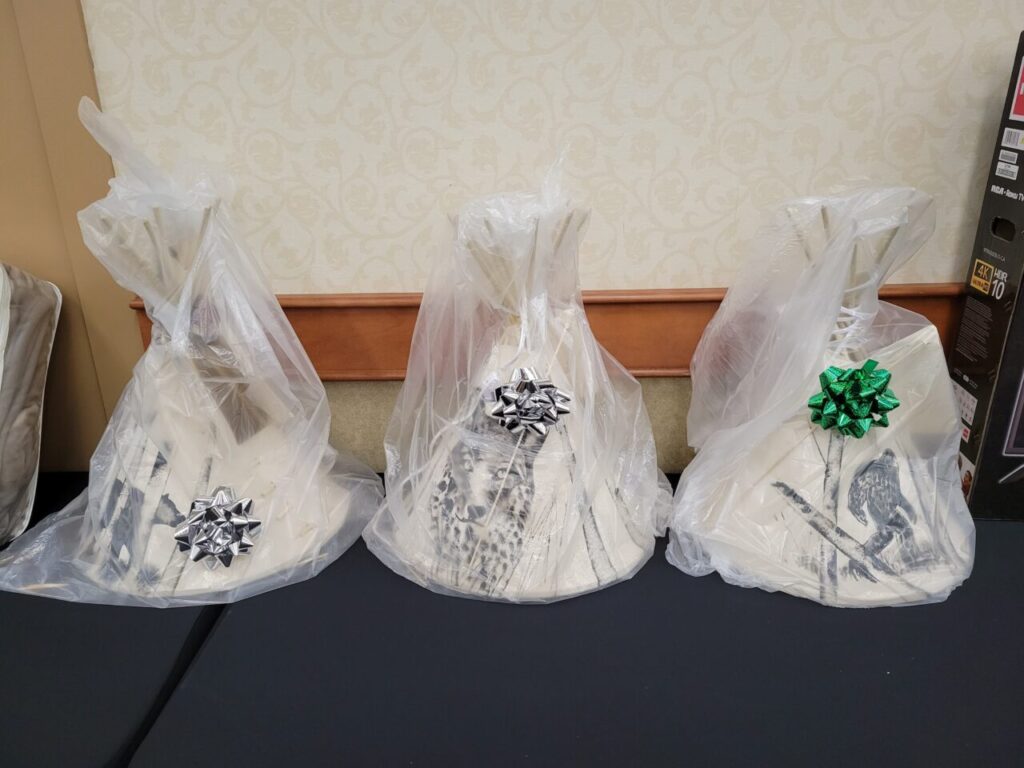 everyone is welcomed
WINTER SOLSTICE 2023
FREE TO ATTEND!
Winter Solstice, December 21 is a significant day for indigenous People. On this day, the shortest period of sunlight occurs. It is a time to sing, dance, and hold feasts and ceremonies with the community, calling in the sacredness and aligning our minds, hearts, and spirits as the sun aligns with the Earth in a circular motion.
It is a moment to settle into the bedding of the Earth, tucked beneath the layers of the cold darkness, and to draw in the warmth of the breath to share stories. For indigenous peoples, it has been a time to honor their ancient sun deity. They passed their knowledge down to successive generations through complex stories and ritual practices. Storytelling is most prominent during this dark period as it sparks the imagination, generates laughter and truth, and warms the heart, mind, and spirit. As the creatures hibernate, stories emerge to pay homage to the animals.
STANDING TOGETHER
ORANGE SHIRT DAY
September 30th is National Day for Truth and Reconciliation, a day that coincides with Orange Shirt Day. It recognizes the tragic legacy of residential schools, the missing children, the families left behind and honors the survivors. By wearing an Orange Shirt, we raise awareness of how during the residential school period, personal belongings such as clothing and with it culture and freedom, were taken away from children and multiple generations after them. We encourage everyone to come together on this day to reckon with the history of the residential school system. This is a vital part of the reconciliation process in Canada as it deepens our awareness of this history.
Wa-Say Healing Centre Inc. is proud to announce that this year the Orange Shirt Day Pow Wow will be at the Canada Life Centre.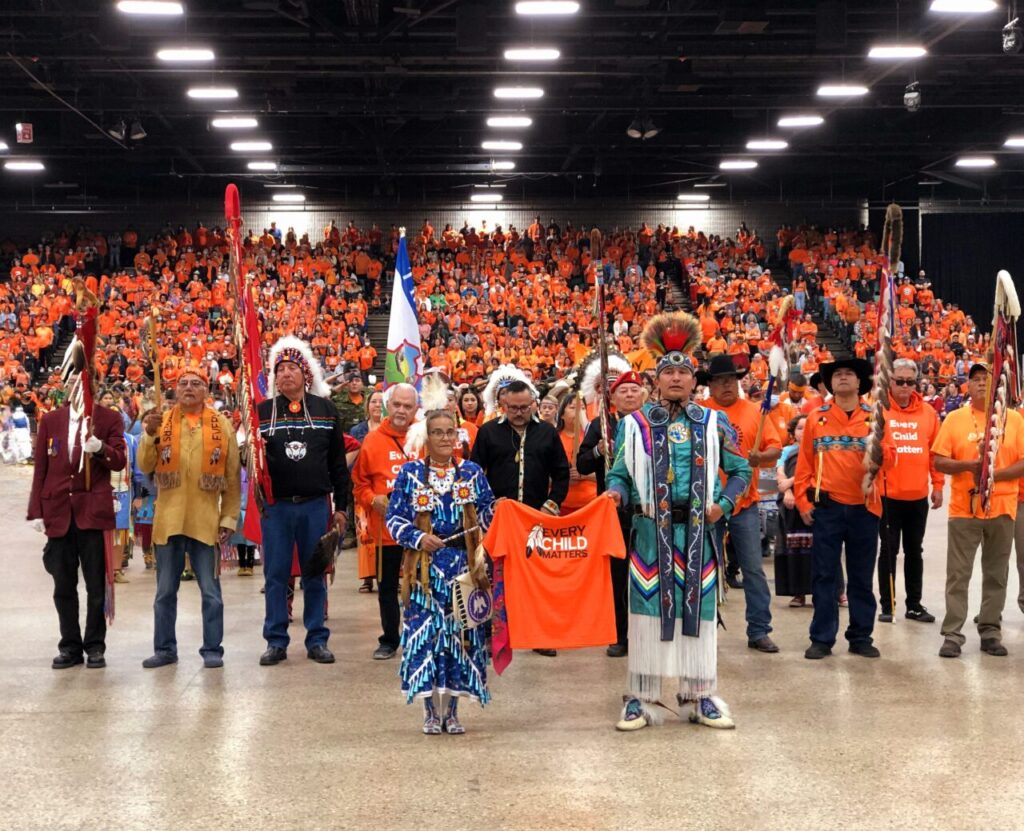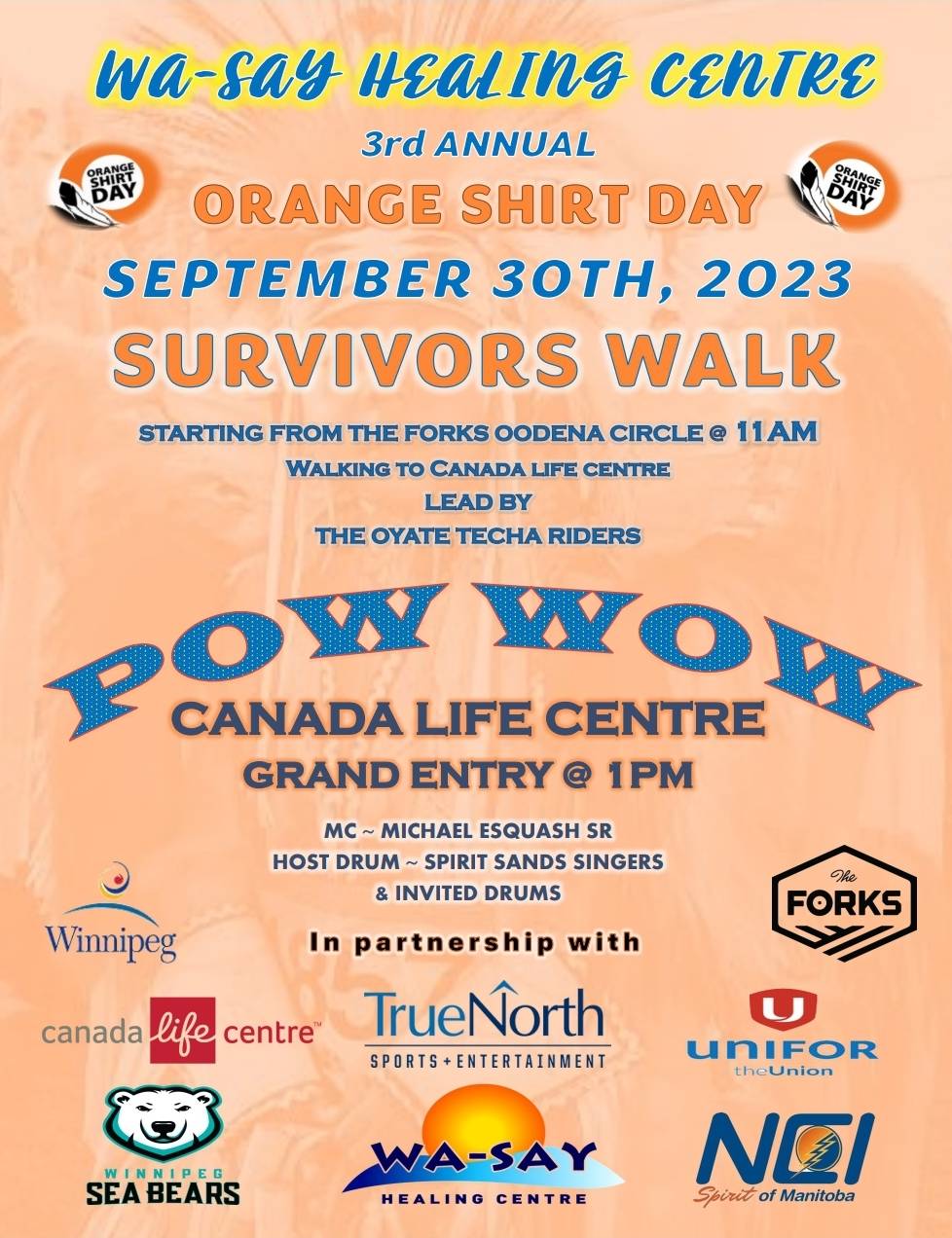 ABOUT RESIDENTIAL SCHOOLS
Warning: this video describes facts that may be triggering to some.
If you would like or need to learn more about residential schools and the negative consequences on generations of indigenous people, we can help you find your way. The video here can be a first step.
We encourage everyone to educate themselves by listening to the stories of survivors and we encourage survivors to share the stories they have, to educate others and to help other survivors to feel less alone.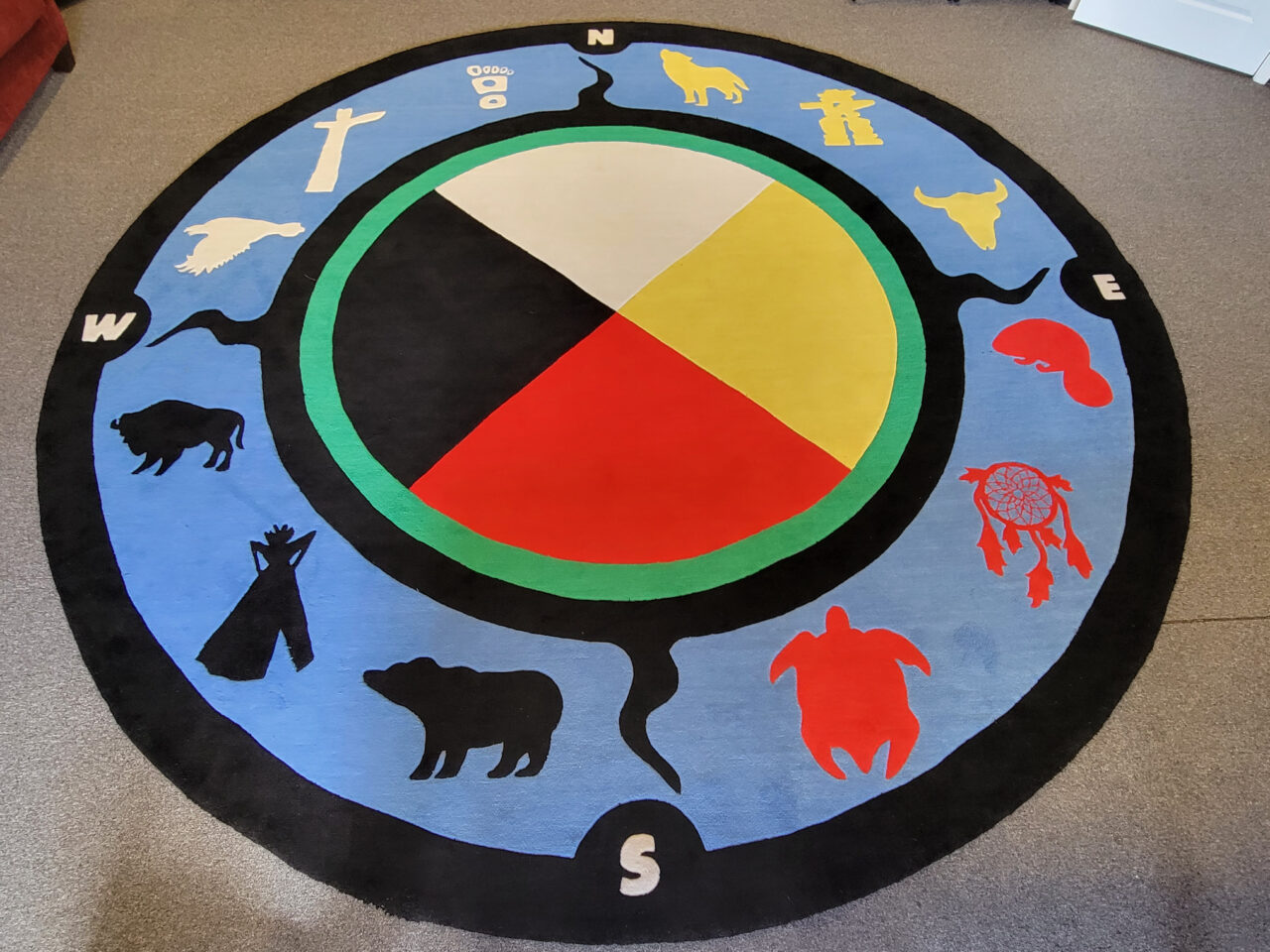 ABOUT US
Wa-Say Healing Centre Inc. was established in April 2012 to deliver on a one-year agreement which is subject to renewal annually. The Agreement is signed with Health Canada: First Nations Inuit Health Branch, Indian Residential Schools Resolution Health Support Program (IRS RHSP).
This partnership aims to ensure:
The health and safety of former Indian Residential School (IRS) students before and during all phases of the IRS Settlement Agreement; and
That former IRS students and their families have access to appropriate levels of emotional health and wellness support services.
Wa-Say Healing Centre Inc. was also established to provide holistic health and wellness services and programs to persons of all nations. These include, but are not limited to, mental, spiritual, emotional, and physical well-being.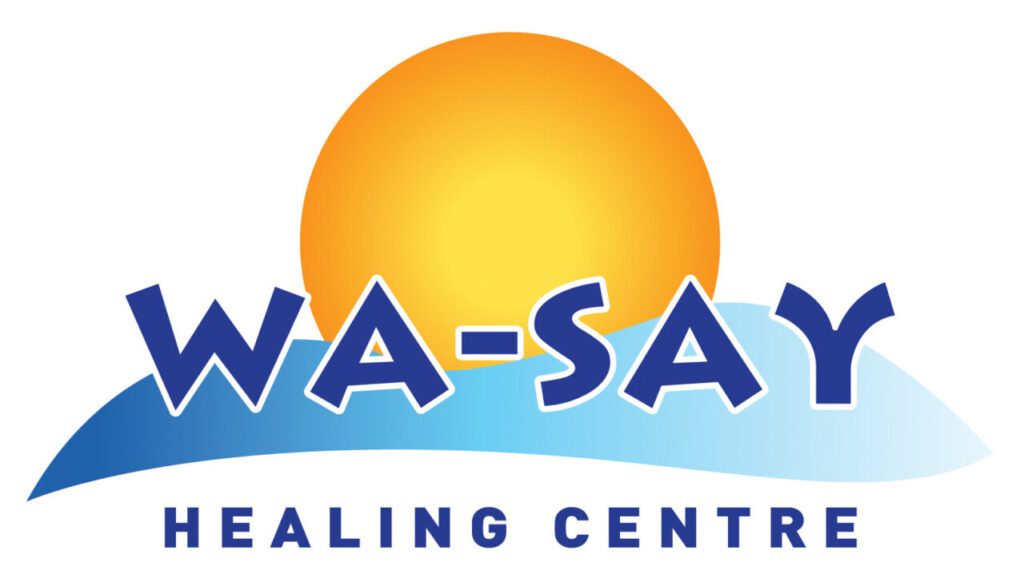 Keep up-to-date with Wa-Say
Recent Posts on Social Media
This message is only visible to admins.
Problem displaying Facebook posts.
Click to show error
Error: Server configuration issue